When choosing a truck stop, what are the things you put into consideration – Is it comfort or delicious food? A good truck stop should no doubt provide comfort and a nourishing meal for drivers after a long day of driving. Below is a compilation of the top 5 US truck stops: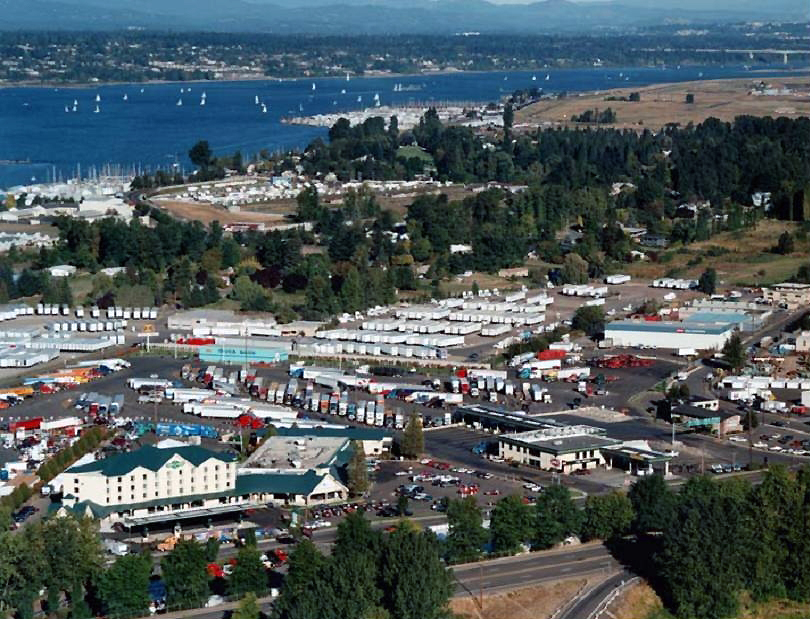 This Truck Stop is referred to by many as the "Worlds Classiest Truck Stop," and is located in Portland, Oregon. Jubitz was established 60 years ago, and since then has been providing world class transportation services to thousands of visitors each year. It offers an assortment of pleasantries, which includes a 24-hour eatery, truck maintenance ports, and a cinema which shows movies for just $5.00. At Jubitz, you can also play poker, as well enjoy live music on site. Offer yourself a reprieve from the radio and stop by to get an amazing experience.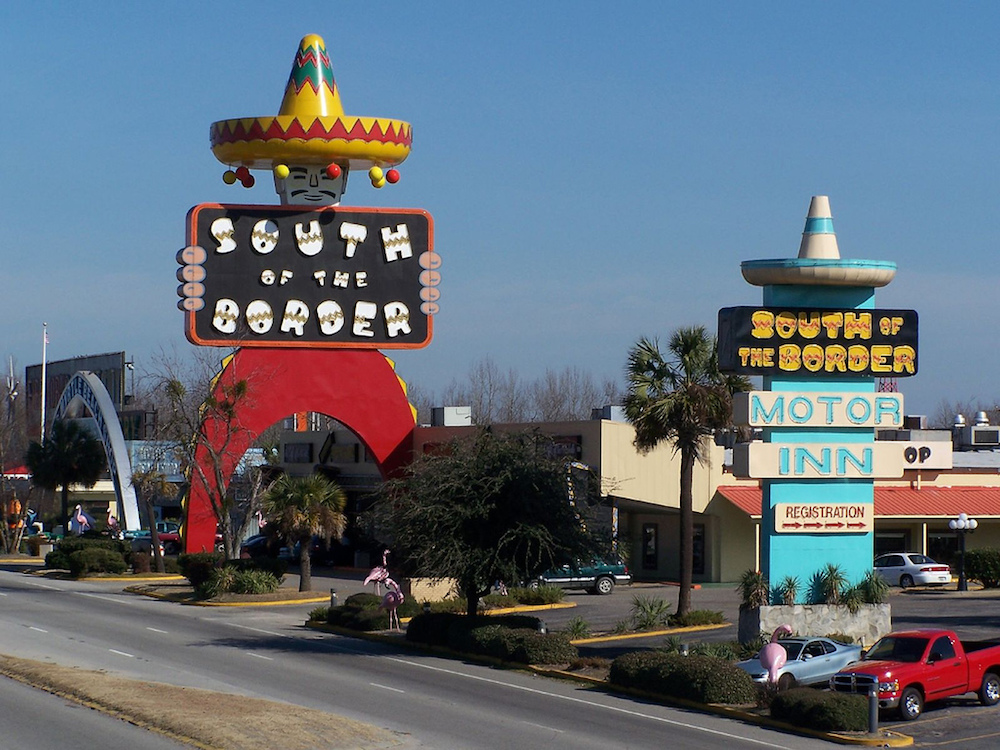 South of the Border Truck Stop was established in 1949.  Located in Hamer, South Carolina the establishment started as a small beer stand before it was later transformed into a drive in, motel, and roadside attraction. The truck stop stands out with a giant statue of Pedro welcoming you the very moment you drive in. Another exotic feature of the truck stop is an indoor reptile exhibit. It also features a 200-foot-tall tower, restaurant, motel, and amusement park. When you get to the South of the Border Truck Stop, there is sure to be something that strikes your attention.
IOWA 80 – WALCOTT, IOWA

Iowa 80 is the World's Largest Truck Stop; it is located in Walcott, Iowa and has been in existence for more than 53 years. At Iowa 80, you can find anything you want such as a barbershop, truckomat, movie theatre, gift store, laundry room, convenience store, super truck showroom, and so much more! It also has 8 restaurants to meet your needs. Check it out today!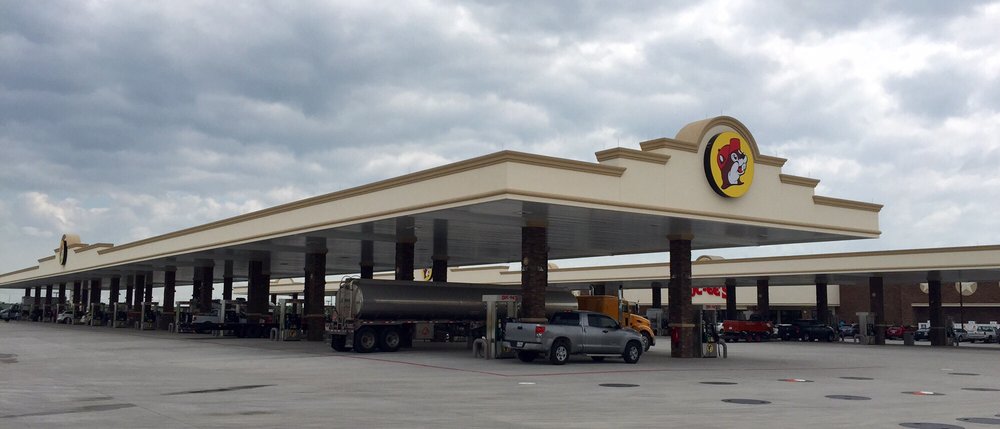 Bucee's truck stop was established in 1987 on Interstate 35 between Austin and San Antonio, Texas. At Bucee's, you don't have to worry about having to wait in line. They have over 31 cash registers, more than 50 gasoline pumps, and boast the largest convenience store of measure at  68,000 square feet. You can get anything at Bucee's truck stop ranging from food, souvenirs, costumes, and even clothes for your pets.

Sapp Bros Truck Stop was established in 1971, and is located in Sidney, Nebraska. The company boasts 16 full-service travel centers across the country. You don't need to book an appointment before truck service, and its staff is known for giving predominant client benefit. Sapp Bros also make sure you have a clean restroom, asserting they provide the "cleanest showers and restrooms in the business!"